Two senior cabinet ministers have died of COVID-19 pandemic in Malawi in a space of eight hours as both cases and deaths spike. 
Local Government and Rural Development Minister Lingson Belekanyama was the first to succumb to the pandemic on Tuesday morning.
Belekanyama, who was also Member of Parliament for Lilongwe Msinja South, died after two weeks of illness.
Some hours later, Information Minister Gospel Kazako announced the death of Minister of Transport and Public Works Mohammed Sidik Mia.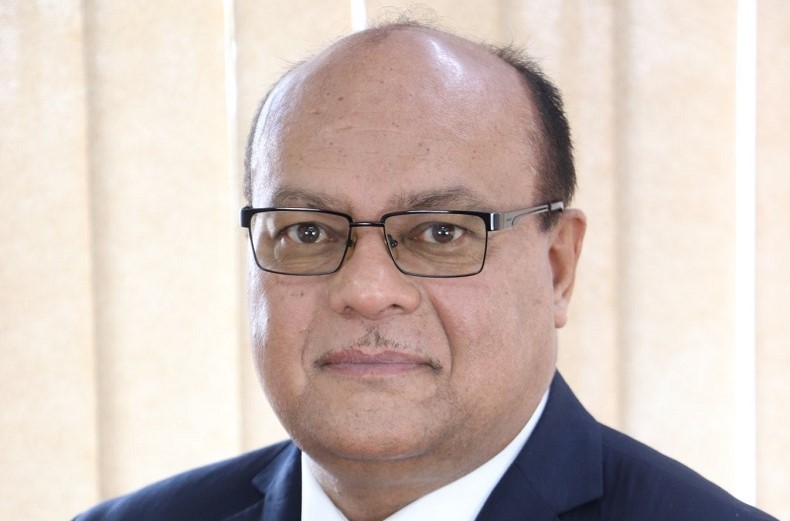 Mohammed Sidik Mia was diagonised with Covid-19 four days ago
Mia, who was also Malawi Congress Party (MCP) vice president, tested positive four days ago.
"I have self-isolated at home. I have mild symptoms and my condition is very stable," he wrote on his Facebook page.
Minister of Foreign Affairs Eisenhower Mkaka mourned the late Belekanyama and Mia describing them as a symbol of dedication.
President Lazarus described the loss of the two senior members of his cabinet as an incalculable loss for the nation.
The deaths of two high ranking government officials comes a day after the death of  Principal Secretary for Information Ernest Kantchentche due to COVID-19 on Monday.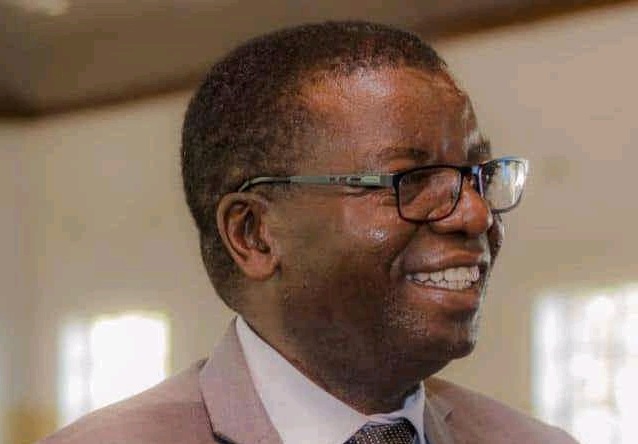 Ernest Kantchentche was diagonised with Covid-19 two weeks ago
As of Monday, cumulatively, Malawi had registered 9,027 cases including 235 deaths.