TNM

YONECO FM
YFM is a communication entity of Youth Net and Counselling (YONECO)
a local non-governmental organization established in September,
1997 to address social injustices affecting adolescents and to promote human rights, youth
development and child protection in Malawi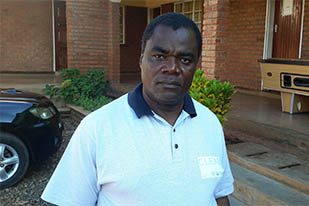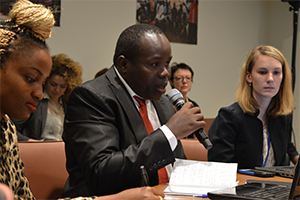 Our Mission
YFM believes that knowledge is power and that it's only an informed citizen who can make an informed decision in the acceleration of sustainable growth and development in the country. It believes that this can only be achieved if citizens are given a reliable leverage and platform to voice out their concerns and that women and youth are given an equal footing in the development process.
Our Vision
YFM's vision is lead in the promotion of availability and accessibility of equitable, transparent and accountable information for the marginalised population in Malawi (Youth, Women and Children) in the development process of the nation.
Our Services
Broadcasting and Production of services
Voice over Adverts
Jingles and Press Releases
24/7 Live on air
Broadcast functions based on your invitations
Why Advertising with YFM
YFM has developed from the background of wider information gap amongst youth, women and children in the country and its enriched programming and reporting has been developed to cover this information asymmetry.
This has helped the institution to attract a wider spectrum of listeners including youth, women and children amongst other dissects of
esteemed listeners.
YFM Celebrating First Anniversary
YONECO FM