The Football Association of Malawi (FAM) on Monday, June 15, held a meeting with the Ministry of Youth, Sports and Culture in Lilongwe where it presented its road-map to restart football in August.
Football activities in the country were suspended in March 2020 as a result of COVID-19 pandemic.
A high-level delegation of FAM, led by its President Walter Nyamilandu Manda, made a presentation to the sports Minister, Francis Phiso, on a proposed plan on how to start playing football in the safest manner possible in the midst of the Coronavirus pandemic.
This comes at a time when it is imminent that the pandemic will persist for a long time hence the need to find a way of living safely with it.
FAM's competitions and communication director, Gomezgani Zakazaka, confirmed the development.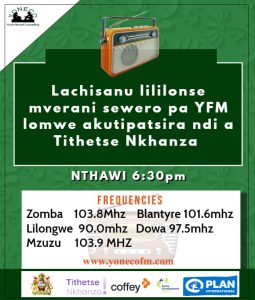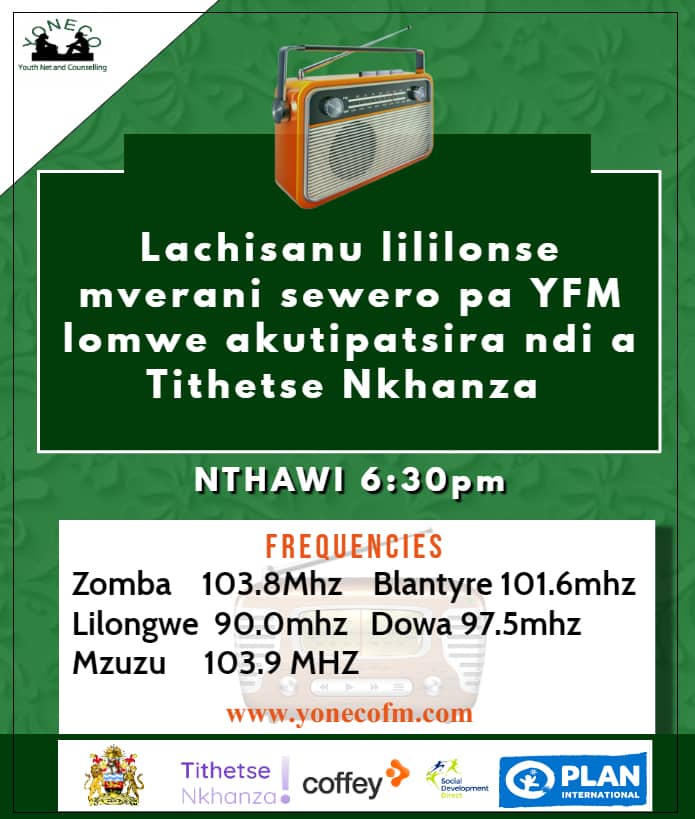 Zakazaka said: "The Ministry of Youth, Sports and Culture and the Malawi National Council of Sports were satisfied with the plan of action and the strides that have been made so far by FAM to mitigate the effects of the Coronavirus pandemic.
"As a way forward, a working meeting has been organized this weekend with the Ministry and Medical experts to examine the COVID-19 safety measures that have been put in place."
He said further steps will be announced before the end of this month once consultations have been finalized with all key stakeholders which will include Sponsors, Football Clubs and Supporters.