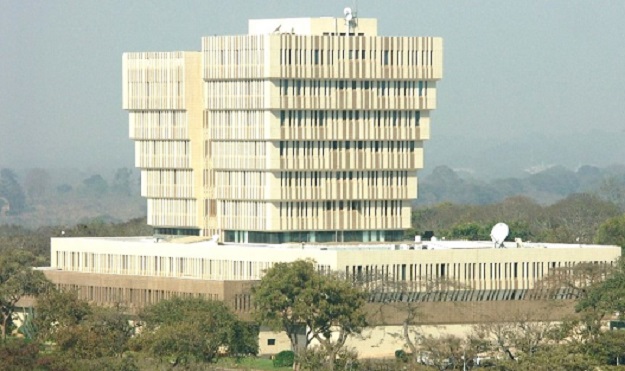 An Economist, Professor Ben Kalua, has commended the Ministry of finance's decision to merge the treasury into a single account saying this is a step towards achieving accountability in the management of public funds.

Kalua's commendation follows the Minister of Finance, Felix Mlusu's presentation of the national budget in Parliament on Friday 11 September.

According to the Minister, the current banking arrangements where government has numerous bank accounts is difficult to manage and it is costly due to numerous bank charges incurred on
the accounts.
"Establishing a Treasury Single Account does not necessarily mean having one bank account, but it is rather a unified structure of bank accounts where government resources are pooled and treated as fungible. This structure would provide a consolidated cash position with a clear overview
of all cash flows in and out of the accounts". Said Mlusu
Commenting on the development, Professor Kalua who is a Chancellor College based economics lecturer says this will simplify the current mess that the country is facing concerning management of finances.

"From my perspective anything that simplifies the mess, because currently government finances are like spaghetti a lot of confusion so if anyone can simplify the mess it will be very beneficial." He said

Kalua further said that this would pave way for accountability of every expenditure that government takes place, which has been a problem in the previous years.

"The issue is about accountability we have seen in the recent past that money being spent from government without proper accounting." He said.