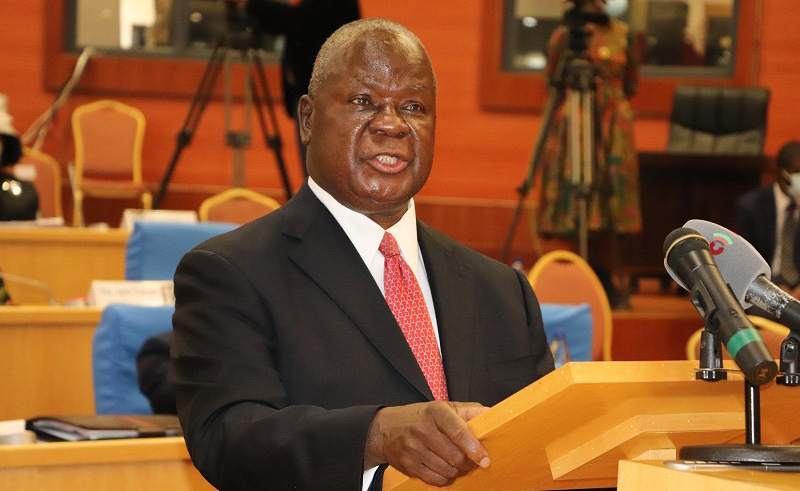 By Julius Caleone Mbewe
Government has attributed the COVID-19 outbreak as some of the reasons it has failed to incorporate the promised duty free week in the 2020/2021 national budget.
Prior to the June Fresh Presidential election, the Tonse Alliance promised to give Malawians a one week of free duty importation  every financial year once voted into power.
But speaking to YONECO, Minister of Finance Felix Mlusu said government is mindful of the promises despite not being discussed in the 2019/2020 budget statement.
"There are still promises that we made and alongside others where we are also reviewing in line with the issue of our own revenue, it`s now an issue of timing because if we just let's do it now we don't know the impact that is going to have to an already overstretched budget," understood Mlusu.
According to Mlusu, the Budget has been formulated amidst COVID -19 pandemic which has negatively impacted on the country's economic performance.
The Finance Minister lamented that during the COVID -19 pandemic period, monthly tax revenue collections have dropped by almost 11.0 percent when compared to revenue collections during the pre-Covid-19 period.
In his presentation of the 2020/2021 national budget, the Finance Minister told the august House that government has also embarked on a reform programme on free water and electricity connections with the concerned utility companies.
Mlusu said that it is upon completion of these reform programs when government shall ably implement the Tonse alliance promises.