A caution has gone out to people in the country to buy and use certified gas accessories amid influx of counterfeit products on the market. 
According to 265 Energy spokesperson Philip White, much as people in the country are being encouraged to use gas as a source of energy, they need to be cautious when purchasing the gas products.
White, who was speaking in Lilongwe during the official unveiling of 265 Energy Gas accessories, added that it is high time for people in the country to switch to gas as a reliable source of energy.
"Our role is 265 Energy, which is to make sure that we bring the most affordable gas accessories in the country. Last year, we brought the cylinders that we used to sell them at K35, 000 and only today we are bringing the hotplate to fasten cooking," White said.
Modern Cooking for Healthy Forests (MCHF) Communications, Social Marketing and Behaviour Change Specialist Elium Kamanga, said their organization is aiming at increasing access to gas accessories in urban settings where illegal charcoal and firewood is commonly used.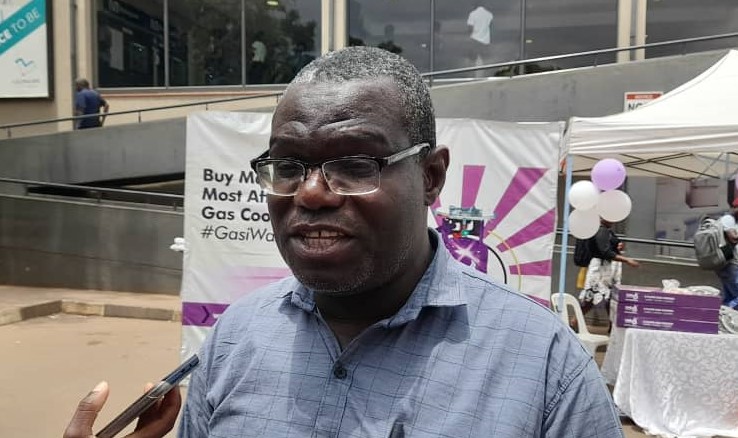 Kamanga: There is a jump in terms of adoption.
He said: "There has been noticeable adoption of gas technologies and also in terms of other cooking technologies like improving charcoal cook stoves, there is a jump in terms of adoption."
Malawi Energy Regulatory Authority (MERA)regulation specialist Macjessie Muula said adoption of gas is increasing following the scrapping off of taxes.
"We have noted that the consumption has increased. Currently, we are pushing it at around 2.3 metric tons a year. Looking at where we are coming from, it's about 40 percent increase, and we are very happy with adoption, but obviously, more can be done to ensure that we increase the adoption even further," said Muula.
According to MCHF, 30% of households in urban areas have adopted alternative cooking energy sources and fuel-efficient cooking technologies, and 75 percent of households in or around targeted forest reserves have adopted alternative or fuel-efficient cooking technologies.